Owning a dream home can go completely wrong for some unfortunate buyers. For Facebook user, Tanya Hyacinth Fernandez, buying her dream luxurious condo in Bangsar became her nightmare when the developer refused to fix anything during the defect liability period.
In her Facebook post Fernandez highlighted her disappointment at the defects her unit is harbouring, as well as highlighted her numerous attempts to contact the developer for repairs and explanations.
"They completely ignored me until I built a Facebook Page, posted in it evidences of the shocking defects of this luxury property which, by the time I am done paying, inclusive of bank loan interest would cost me over RM1.4 million," she said through her FB post dated 23 June 2017.
After garnering massive support from fellow FB users, Fernandez managed to attract the developer's attention. A meeting was soon set up and Fernandez was on her way to seeking a solution to her unit defect problems.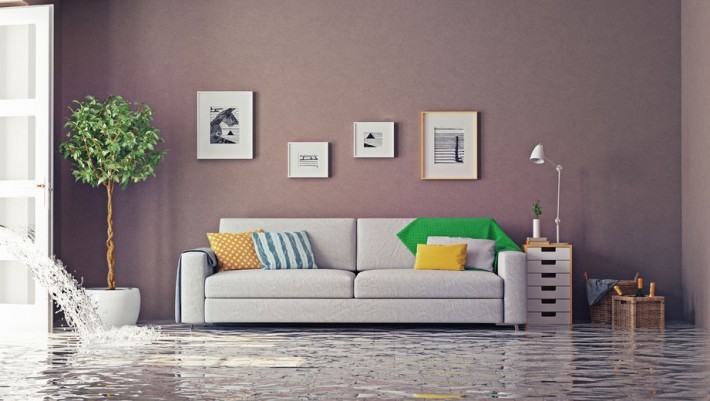 The initial meeting saw the developer agreeing to fix her house, as well as to reimburse and compensate her for monetary lost.
However, in their second meeting, the developer suddenly offered Fernandez's digital advertising company projects that both parties could embark on together. In return they requested that Fernandez allow works and renovations on her unit to be done in secret by the developer's sister company that does renovations.
"I was confused, taken aback and tongue-tied because in my personal opinion, that is a bribe," she added in her FB post.
On the third meeting, Fernandez walked back into the developer's office to find herself facing the developer's entire marketing team who were waiting for her to present an Introduction to Online Advertising.
This was the breaking point for Fernandez who told all of them that she was not accepting their deal.
Following Fernandez's publication of this news online, the developer took offence and soon also took legal action by filing a defamation lawsuit against Fernandez after her refusal to accept the offers, which also led to Fernandez to countersue them.
Matters then took a turn for the worse for Fernandez as she was forced to serve 8 days in jail recently for contempt of court.
"I had unknowingly shared with the media without blanking out certain people's name and certain words, a court document, which is wrong- no excuses, I made a mistake and I take ownership of the mistake I made," she explained again her post.
Fernandez has been in and out of court for a year for doing what she believes is the right thing to do, but her battle is still far from over. Fernandez vows to carry on fighting for what is rightfully hers; justice.
(Source: Property Guru)